This article talks about why you should spend the next 1 hour setting up alerting and on-call management systems for your startups.
Mental Health problems are more common than you may think- at least 1 in 5 people of working age suffer from mental health problems of some degree. Surprisingly, though, the...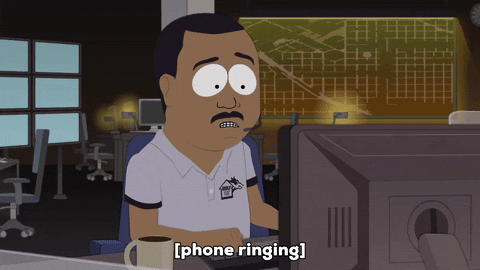 So you are starting a new job as an SRE, and expect to be on call anytime now. This is your first time in the role, and you want to...