Zenduty — SRE Puzzle of the week — Forgotten password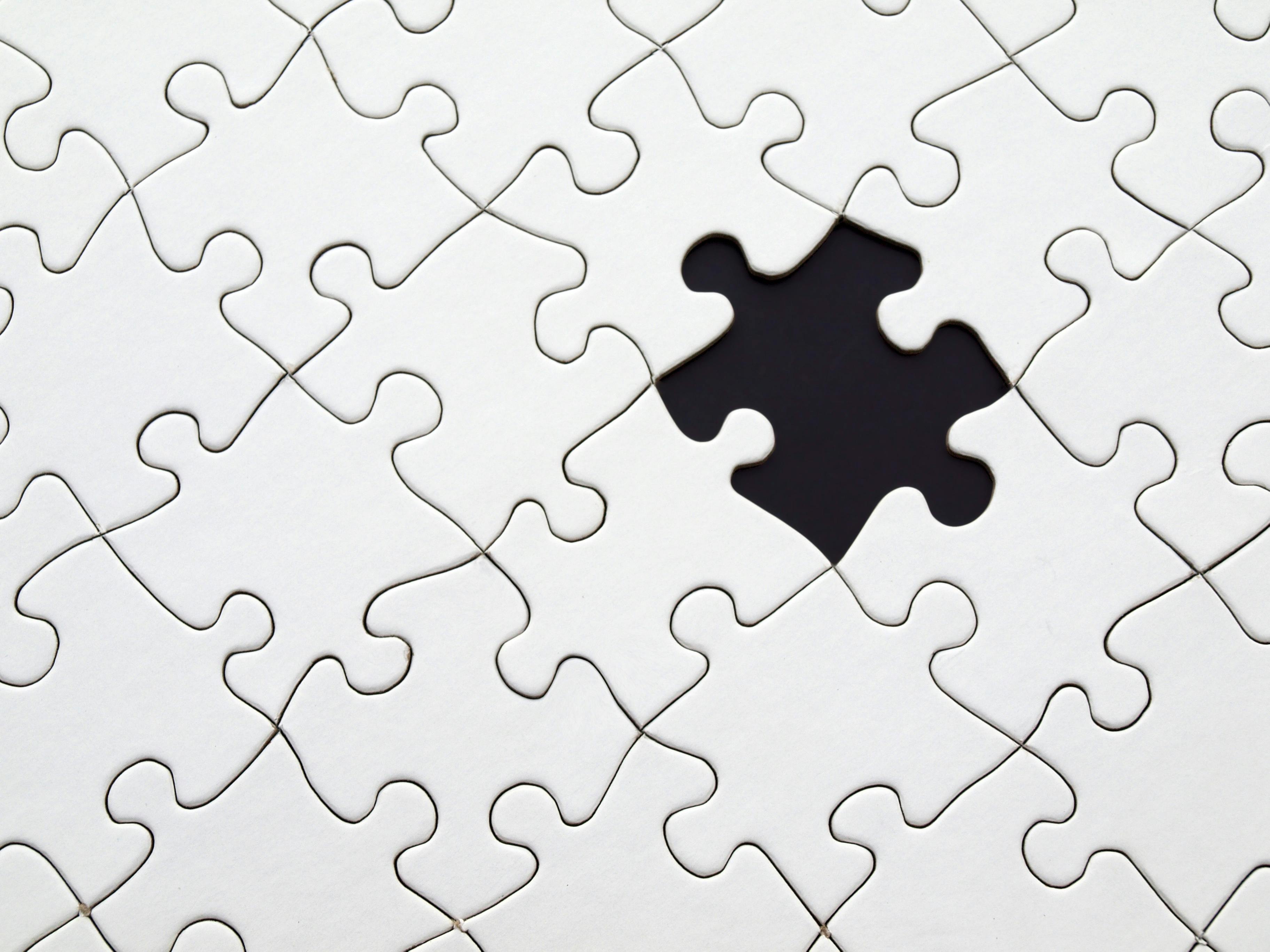 Zenduty — SRE Puzzle of the week — Forgotten password
Let's say you have a safe, and you forgot the password. You know it is a four digit-password, and you don't want to type 10,000 4-digit numbers into the safe.
The safe has the property that if the password is "1234", you could type "01234" "85624359571234" and it would open; it only cares about the last 4 numbers pushed.
Write a function(in the comments section below) to produce a sequence of numbers to enter into the keypad. Do share the joy of puzzle-solving with your friends.
Looking for an incident management and on-call scheduling platform?
Sign up for a 14-day free trial of Zenduty. No CC required. Implement modern incident response and on-call practices within your production operations and provide industry-leading SLAs to your customers
Sign up on Zenduty
Login to Zenduty